Welcome to my online store. Please feel free to check out my exclusive range of eBooks, Audio Books, and Guided Songs. I have carefully designed these products that you can purchase to change your life permanently.

These are a powerful hypnosis script that helps you solve most complex problems of your life. Hypnosis is theorized to work by altering your state of mind, it does this in such a way that the left brain is turned off, while the non-analytical right side is made alert.

The conscious mind is slowed down and the subconscious mind is made more alert.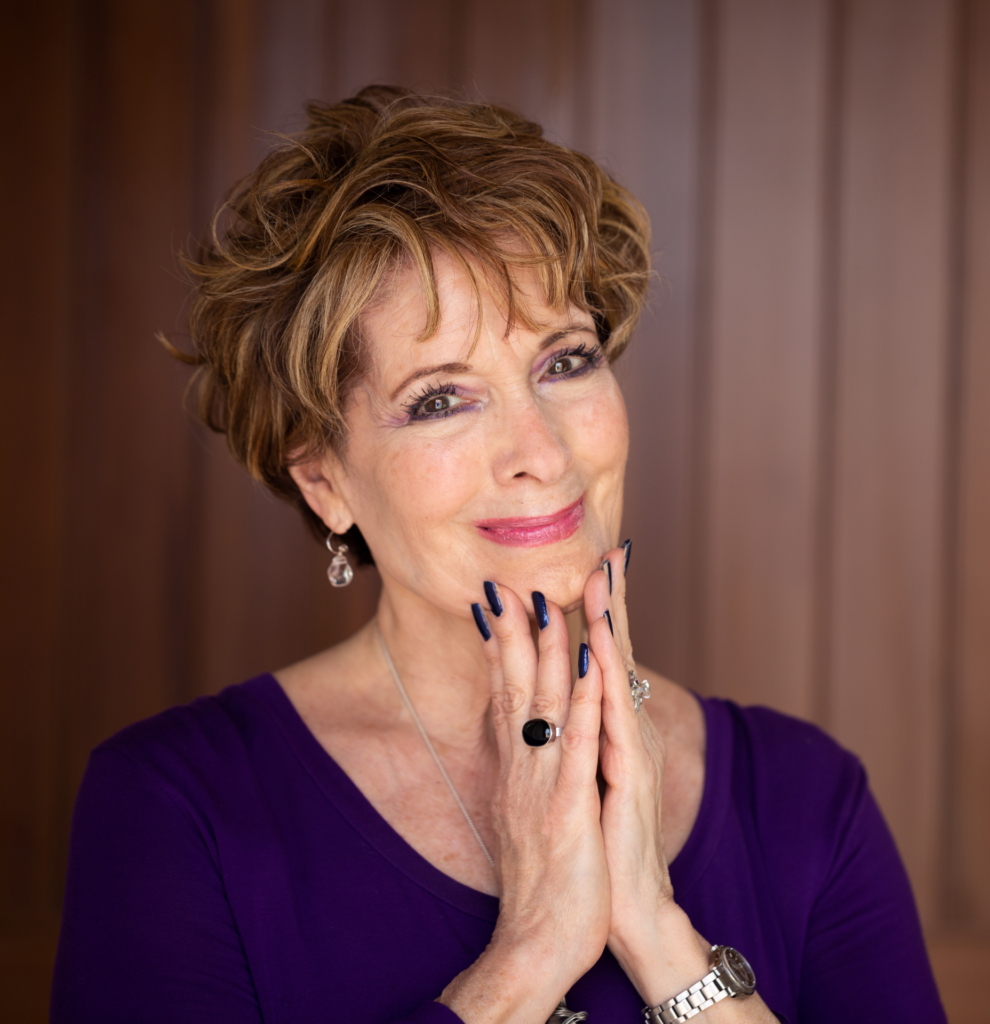 This Enlightening CD Set Will Help You Heal

My husband died next to me in a tragic car accident, leaving me with intense grief and anxiety that affected my ability to sleep. "Reprogram your Subconscious" — "How to Use Hypnosis to Get What You Really Want" — the 9 CD set — helped me resolve those issues and more. It taught me why hypnosis works and how to use self-hypnosis to change my attitudes and behaviors for the better. There is no doubt in my mind that Ms. Twersky is an extraordinary healer. Her CD set is a powerful healing tool that you will definitely improve your life!
Free Shipping
Most product are free
shipping.
Customer Support
24x7 Customer Support
Secure Payment
Most Secure Payment
for customer.